Textual Resume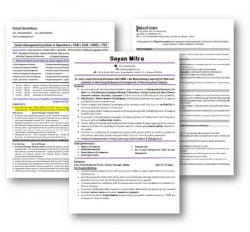 A document that portrays an overview of your professional qualifications and skills, emphasizing your work history and carrying catchy keywords and core competencies, as well as the achievements that drive the attention of recruiters. Professional resumes are of three types chronological, functional, and combination. Earlier this type of resume was mostly in black & grey format, but now as time passes, choices are changed, people prefer colourful ones like blue & white, pink & white, etc. The template depends on the country people are willing to move and following the country's guidelines.
Features of Professional Resume:-
Well written & organized strategically.
The format is easier for making editions, deletions, or updates.
Key responsibilities areas are written in simple English in bullet points.
It carries a carrier snapshot section comprising the main highlighted skills of your entire carrier.
Delivered in word & PDF format
Well-rounded resume with a separate contact section, objective, and education & skill section. Also, training and certificates are in another section.
The entire resume is made keeping the ATS (Application Tracking System) in mind.
Resumes are completed within 7 working days, comprising of taking 3 calls for the editing part.
Sample Resume
Please find some of the free sample resumes of the professional resume as follows:
Other Sample Resume Formats
Professional Resume Designer
We are a team of professionals having decade long experience in sourcing Top Level(CXO) to Entry Level (Fresher) Resume Writing. One Stop solution for all resume writing.
Professional Resume Writer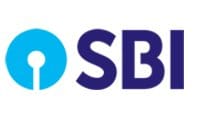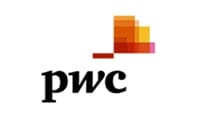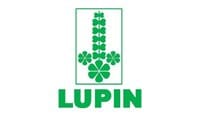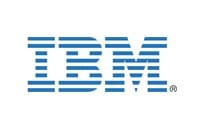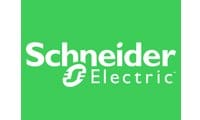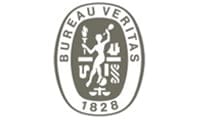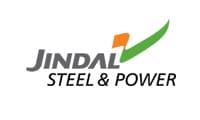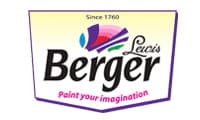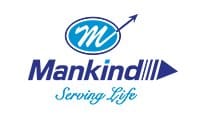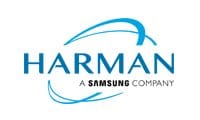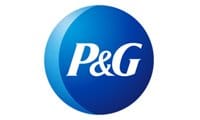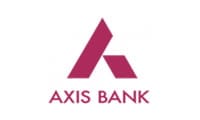 Frequently Asked Questions
Why should you have professional Resume?
We are into the business of Recruitment and resume writing hence have knowledge and use the right Industry keywordsin your resume to make your resume to more likely pass through the Applicant Tracking System(ATS).
Our CV writers don't just score your CV against a set of areas such as structure, formatting and presentation; they review the content and make sure you are selling your skills, experience and achievements in the best possible way, so you land your dream job.
What is the Resume Delivery time?
The standard TAT for all the services in 7 working days. However, If you avail Express Services, you will receive the first Draft in 2 working days and for super express service, first draft is shared within 24 hrs.
Is there any limit to which we can get the corrections/updations done?
Yes, once you receive the 1st draft of the resume, you can get the iterations done for 1 month including Saturdays.
What are the various means to communicate with the writer?
You can contact the writer anytime between 10 to 7 PM ( Monday to Saturday) to discuss about your Service. You can also communicate through mails which will be addressed within 24 hrs.
Why Choose Us
Professional Writers
We have an enlightened team of experts who carry functional area knowledge in your domains.
On-time Delivery
We guarantee 100% on-time delivery of our services within the agreed timeline
Active Customer Support
We ensure that you get a resolution within 24 working hours of receiving your query.
Direct Contact with your writer
We ensure that you can connect with the writer easily at your own ease.