Infographic Resume
These resumes are similar to pictorial resumes visually representing skills and experience through graphs, pictures, and timelines. Helps to portray artistic abilities and design skills so that the recruiter's eyes get stuck in the resume. Instead of reading paragraphs, or points, one can easily understand the profile through the creative sections in the resume. These resume gets easily fit into 1 to 2 pages, and it's not lengthy. There are three parts of an infographic resume that is visual, content & knowledge. This resume tells a kind of story for the one who is reading the resume.
Features of Infographic Resumes:-
Progress bars showing each skill.
Timeline showing work history from previous till current position by including company name, logo, tenure, and designation.
Graphical presentations by showing percentages of sales targets, volume, revenues saved, and turnover time during the working experience.
Stand out from the crowd.
This resume can be attached to a LinkedIn profile, blog, and social media portals.
Mostly preferred by people with 10-15 years of experience.
Newly introduced in the industry.
Creates an innovative circle in front of the recruiters.
Generally consumes a large amount of information in the form of text and images which allows the users to quickly hold the necessary insights.
Sample Resume
Please find some of the free sample resumes of the professional resume as follows:
Other Sample Resume Formats
Professional Resume Designer
We are a team of professionals having decade long experience in sourcing Top Level(CXO) to Entry Level (Fresher) Resume Writing. One Stop solution for all resume writing.
Professional Resume Writer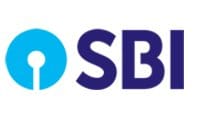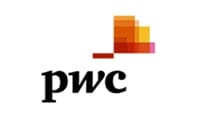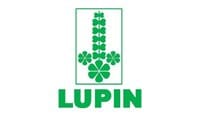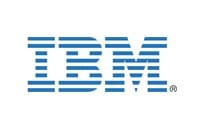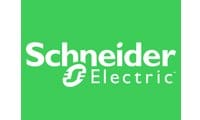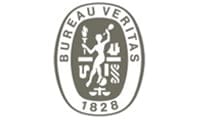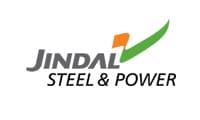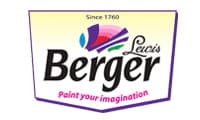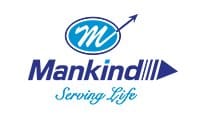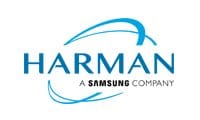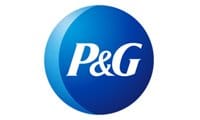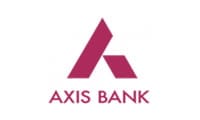 Frequently Asked Questions
Why should you have professional Resume?
We are into the business of Recruitment and resume writing hence have knowledge and use the right Industry keywordsin your resume to make your resume to more likely pass through the Applicant Tracking System(ATS).
Our CV writers don't just score your CV against a set of areas such as structure, formatting and presentation; they review the content and make sure you are selling your skills, experience and achievements in the best possible way, so you land your dream job.
What is the Resume Delivery time?
The standard TAT for all the services in 7 working days. However, If you avail Express Services, you will receive the first Draft in 2 working days and for super express service, first draft is shared within 24 hrs.
Is there any limit to which we can get the corrections/updations done?
Yes, once you receive the 1st draft of the resume, you can get the iterations done for 1 month including Saturdays.
What are the various means to communicate with the writer?
You can contact the writer anytime between 10 to 7 PM ( Monday to Saturday) to discuss about your Service. You can also communicate through mails which will be addressed within 24 hrs.
Why Choose Us
Professional Writers
We have an enlightened team of experts who carry functional area knowledge in your domains.
On-time Delivery
We guarantee 100% on-time delivery of our services within the agreed timeline
Active Customer Support
We ensure that you get a resolution within 24 working hours of receiving your query.
Direct Contact with your writer
We ensure that you can connect with the writer easily at your own ease.