Matrimonial Resume
This resume is a kind of bio-data providing relevant information about an individual who is looking for an appropriate partner in the future. It typically highlights the family background, personal information, education details, languages, hobbies, etc. It helps to communicate a person's personality to their respective life partners and get the perfect match for each other. One can get to know about a person's background through this resume.
Features of Professional Resume:-
It includes your personal information, picture, age, tribe, physical features, educational background, etc.
Completely written in English.
Attractive formats are used for matrimonial resumes.
Health status, hobbies, nationality, and caste are also mentioned as per requirements.
Information such as Gotra, zodiac signs and birth star is also included in this resume.
Europass Resume Format:
A Europass CV is the most important step in the job search process in the member states of the European Union. Europass Resume is a two column resume. Please find the official site of Europass resume
Other Sample Resume Formats
Professional Resume Designer
We are a team of professionals having decade long experience in sourcing Top Level(CXO) to Entry Level (Fresher) Resume Writing. One Stop solution for all resume writing.
Professional Resume Writer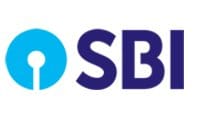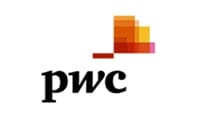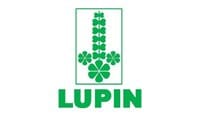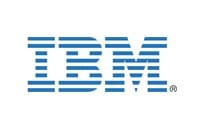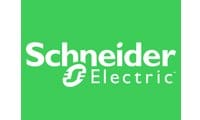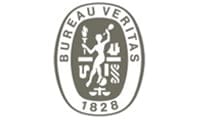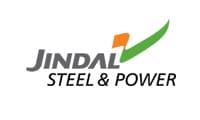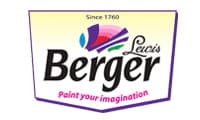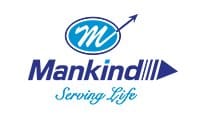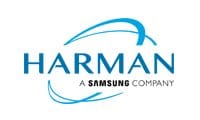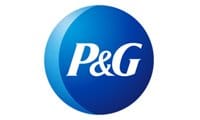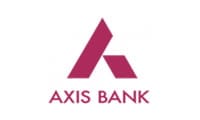 Frequently Asked Questions
Why should you have professional Resume?
We are into the business of Recruitment and resume writing hence have knowledge and use the right Industry keywordsin your resume to make your resume to more likely pass through the Applicant Tracking System(ATS).
Our CV writers don't just score your CV against a set of areas such as structure, formatting and presentation; they review the content and make sure you are selling your skills, experience and achievements in the best possible way, so you land your dream job.
What is the Resume Delivery time?
The standard TAT for all the services in 7 working days. However, If you avail Express Services, you will receive the first Draft in 2 working days and for super express service, first draft is shared within 24 hrs.
Is there any limit to which we can get the corrections/updations done?
Yes, once you receive the 1st draft of the resume, you can get the iterations done for 1 month including Saturdays.
What are the various means to communicate with the writer?
You can contact the writer anytime between 10 to 7 PM ( Monday to Saturday) to discuss about your Service. You can also communicate through mails which will be addressed within 24 hrs.
Why Choose Us
Professional Writers
We have an enlightened team of experts who carry functional area knowledge in your domains.
On-time Delivery
We guarantee 100% on-time delivery of our services within the agreed timeline
Active Customer Support
We ensure that you get a resolution within 24 working hours of receiving your query.
Direct Contact with your writer
We ensure that you can connect with the writer easily at your own ease.